We're taking a few days off!
Merry Chirstmas & Happy New Year.
See you in 2018! Back on Tuesday January 2nd.
Next to our set menu we offer weekly suggestions.
These are the suggestions starting on June 25:
- Homemade soup: Tuesday& wednesday: Gazpacho / Thursday & Friday:closed!
- Tartine of the week: Marinated tofu, pickled veggies
- Lunch special: boekweit - appel - cranberrie - avocado
- Croque: ricotta - sundried tomato - courgette
- Juice: Apple - celery - cucumber - ginger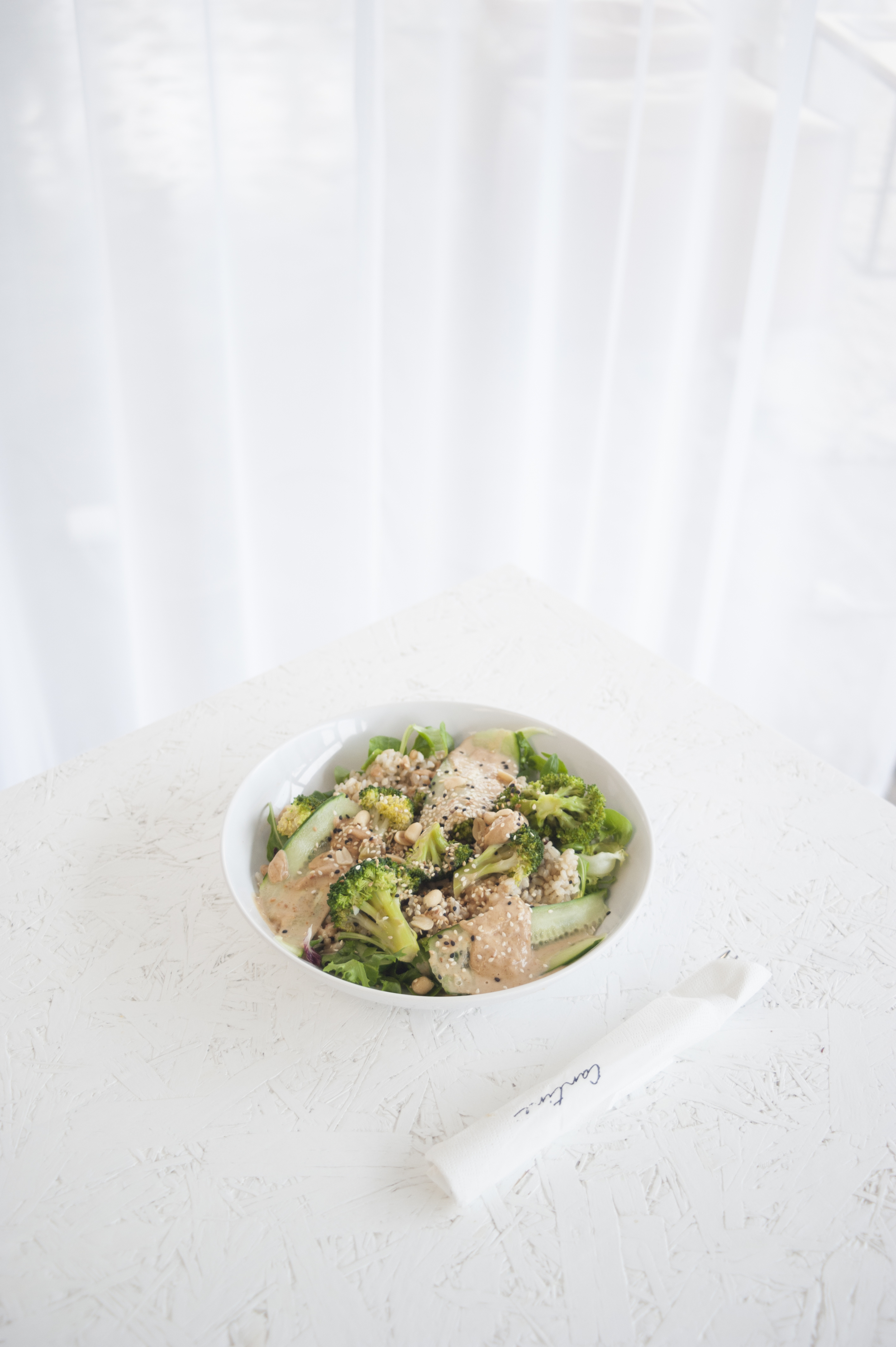 Cantine serves healthy lunches inspired by honest food.
We work according to the seasons and exclude processed foods and sugars. What you see is what you get.
Soup, salads, tartines, coffee and sweets: there's something for everyone.
Cantine offers a relaxed vibe with top-notch ingredients. To keep things fresh and interesting for our chef and customers, we have daily specials and weekly suggestions next to our set menu.
Seeing it big or you want to host the greatest party of all time?
Cantine kindly supports those festive plans and will provide decorations, fresh flowers, food and drinks made to measure for your event.
Would you like to have facts and figures about our catering? Get in touch at for a personal offer.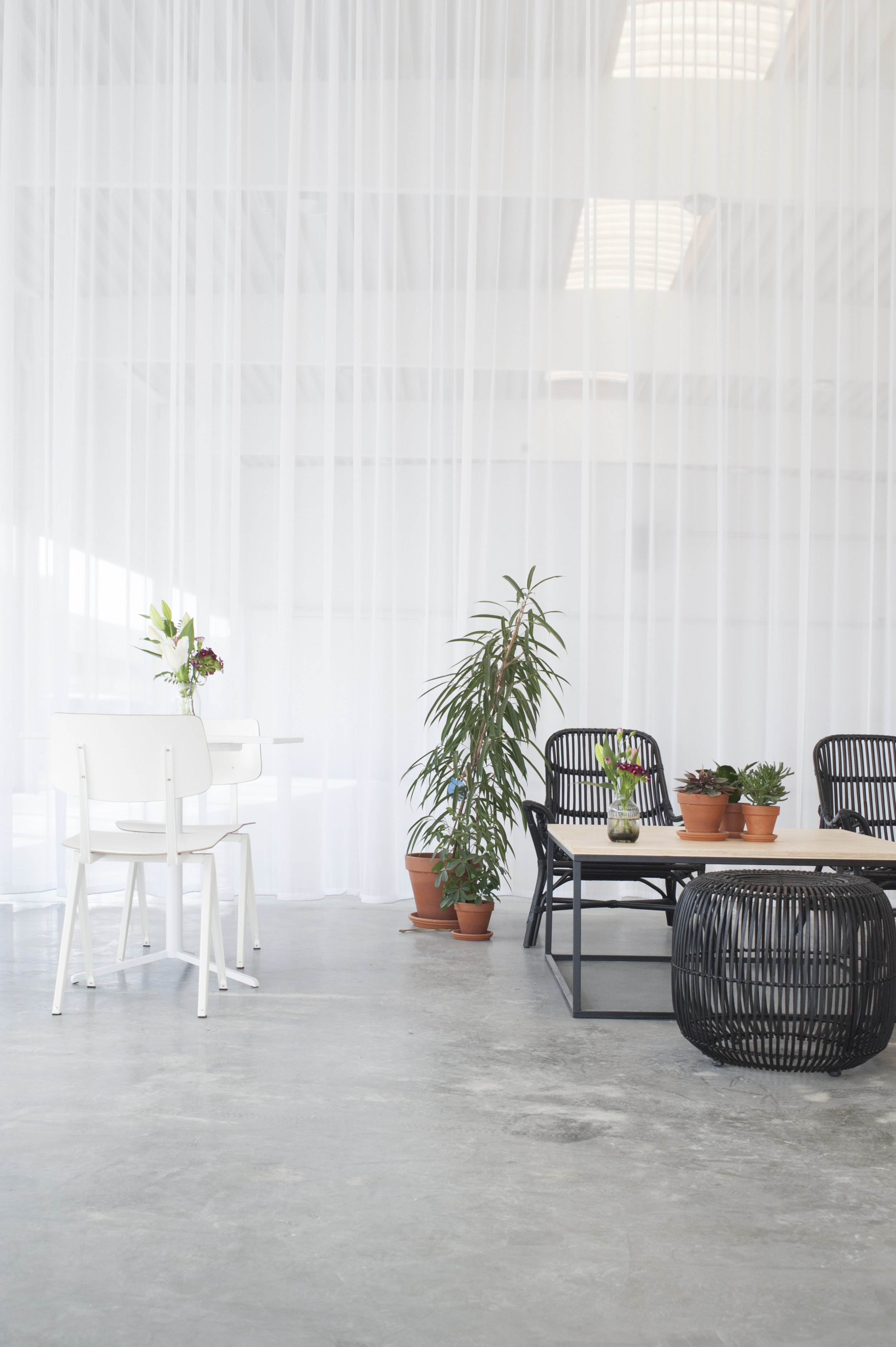 To make Firma – a creative co-working space – a true meeting space, we also wanted to offer a place to relax, enjoy and get together. Cantine serves honest, healthy dishes.

Our chefs Josefien and Jonas created a balanced menu full of healthy treats and tasty flavours, and will surprise with weekly specials and a set menu. Our kitchen team will be flanked by Cilia, whose skill set includes making a mean cappuccino!
Want to stay updated? Subscribe to our newsletter!